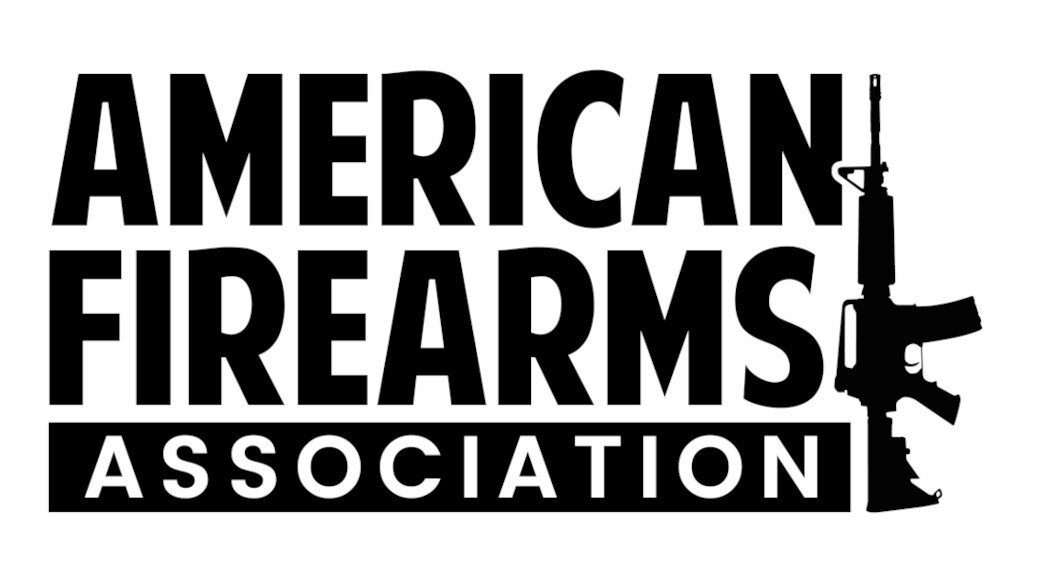 Congresswoman Sheila Jackson Lee has introduced FIVE gun control bills designed to gut and destroy YOUR Second Amendment rights under a Biden administration!
We are FIGHTING LIKE HELL to stop her, but we need your help!
STAND WITH US AND DONATE TO THE AMERICAN FIREARMS ASSOCIATION NOW! 
Donated before using an account?
Login